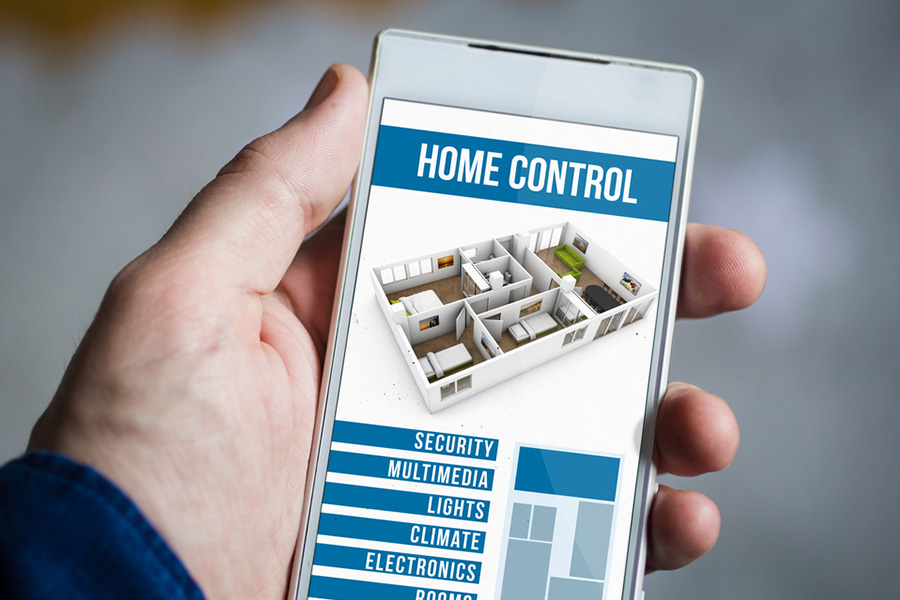 Should You Use Wireless Home Security Systems In Harrisburg?
In the past, your home security devices could only be installed where wiring could go. Forget positioning a video camera on a table or governing your components with a cell phone. However, home security is not like it used to be, and that's largely due to the incorporation of wireless installations. You now have an array of added benefits at your disposal -- like remote access, components that connect and react to each other, and simpler installs. Wireless home security systems in Harrisburg will safeguard your home while making your life easier.
Things To Think About When Switching To Wireless
Maybe the most vital aspect of wireless home security can be summarized in these two words - internet connection. If you have high-performance internet and a capable Wi-Fi router, you're on the right path for wireless equipment.
If you have concerns about the internet going down or the loss of power, look for security systems that have battery and cellular backups in place to maintain the connection to your monitoring team at all times.
When you live in a more rural area without dependable internet or cellular coverage, a wired configuration will likely be a wiser option. Or It could also be to your advantage from a monetary perspective to go a wired approach if you relocate to a home that has security wiring already installed.
Advantages Of Wireless Home Security Systems
Both traditional wired and wireless home security systems in Harrisburg will boost your property's protection, which is the primary objective to begin with. But, if you prefer the possibility of using the most current tech, check out the perks of wireless:
Access from anywhere: Get access to everything in your house from your lighting to your thermostat from your mobile device with the ADT Control app. You have the ability to check footage from cameras, activate your connected lights, and even arm your system in the event you didn't remember to do so. When a security event comes up, you are able to have notifications dispatched right to your phone.


Easy to install and customize: You won't have to concern yourself with the countless wires, crumbling drywall, and time-consuming installations. One of the best aspects of wireless gadgets is that you are able to place them practically in any location and with little time or effort. If you wish to update sometime in the future with new equipment, integrating elements into your configuration is not complicated.
Communications between devices: Wireless functionality makes interactions between devices possible with fast, two-way communications. You can set your devices to perform a function in specific situations to boost your security and deter break-ins. For example, if your outdoor video camera discovers unusual activity around your home, it is able to automatically direct your inside lights to illuminate.
Drawbacks Of Wireless Home Security Systems In Harrisburg
Although wireless home security systems in Harrisburg have shown to be a good choice, it's only natural if you have some hesitations about using one. Let's take a look at a few of the most prevalent sources of concern:
Battery-run wireless elements may stop working if the battery is depleted. Although this could happen, your smart implements will notify you whenever batteries are getting low.
Sensors generally need to be positioned within a specified distance from your home's command center. ADT is able to supply range extenders in some situations to enhance your flexibility.
Similar to all types of internet-connected networks, the fear of being hacked is relevant. But you are able to take steps to greatly reduce the risk by utilizing hard-to-crack passwords, always updating default passwords or settings, and selecting a router with a built-in firewall. Additionally, you should only install security devices with encryption of 128-bit or more.
Would You Like To Go Wireless? Contact Your Security Professionals
Are you ready to take advantage of Harrisburg wireless home security? Contact us at (717) 256-1545 to speak with the security professionals at Secure24 Alarm Systems. Our experts will assist you in designing the most suitable package for your home.
Areas Served Around Harrisburg By Secure24 Your Local ADT Authorized Dealer